Stardock at PAX 2009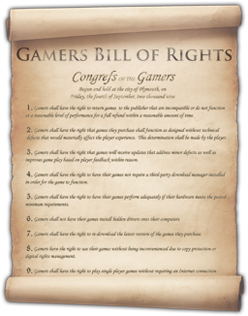 Stardock is very excited to be attending this year's Penny Arcade Expo. We will be presenting our vision of the future in anticipation of our 2010 objectives. This upcoming year at Stardock is filled with many advancements across multiple frontiers. Whether you're a sovereign in a world of beasts or constellations, Stardock promises to keep you entertained in the year to come.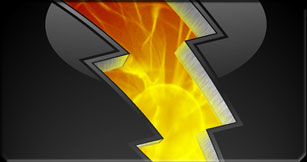 Impulse Phase IV includes major client updates like a dramatic overhaul of the Impulse UI and the initiation of Impulse Anywhere, as well as the introduction of Impulse Now and a brand new website. Additionally, Impulse Phase IV makes available a revolutionary new intelligent profile system that enables users to find other gamers to play a personal computer game with using "Ready to Play". The features of Ready to Play include rich user profiles, built-in scheduling to allow users to send out invitations to play, and safeguards for user information that keep the user in constant control. Phase IV will be available on September 9th 2009. Visit www.impulsedriven.com.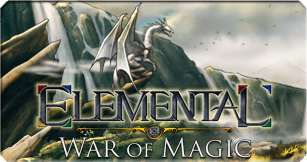 Elemental is a turned-based fantasy strategy game set in a world filled with magic and ancient lore. Rule a fledgling kingdom and expand it across the world through a combination of magical power, military might, diplomatic skill, technological advancement and bold adventuring. Players who pre-order the game have the option to download beta builds via Impulse™ to give feedback, suggestions and even begin populating Elemental with their own creations via the integrated modding environment. Players can check out screenshots, developer journals, make comments, and participate in the on-line Elemental community at: www.elementalgame.com.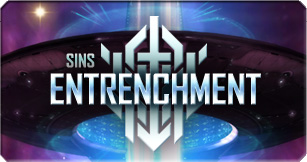 Entrenchment is the first micro-expansion for Sins of a Solar Empire, adding new structures, new technologies, and numerous other improvements to one of the most popular and award winning PC titles of 2008. Explore entirely new strategies with new units like star bases, mine layers, and defense busters and brand new research technologies to customize and improve them. Each race relies more on their unique strengths than ever before, resulting in new defensive options and the necessary evolution of new offensive strategies. Available for digital download only for $9.95. Visit www.sinsofasolarempire.com.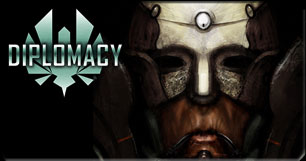 Gamers can complete their Sins of a Solar Empire experience with the final micro-expansion of the series. Plagued by continuous war, the weakened factions have begun to seek refuge in the amiable sub-factions of their enemies in an attempt to find some solace through peaceful means. In Diplomacy, players will be able to establish exclusive trade treaties with other players such as a Technology Treaty, a Metal Pact or a Crystal Pact. Other new features will include the creation of embassies, and even creating diplomatic envoys that travel back and forth between the home planets of a given race. Diplomacy will be released digitally during the first quarter of 2010 for $9.95. Visit www.sinsofasolarempire.com.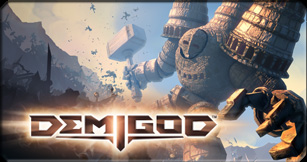 A god has fallen, leaving an opening in the Pantheon. Become a Demigod and wage war in spectacular arenas to ascend to godhood in this real-time action/strategy game from the creators of Supreme Commander and Dungeon Siege. Demigod isn't your typical strategy game. It combines the best elements of real-time strategy and role-playing games. Control one of eight unique Demigods and fight in eight spectacular arenas, earning experience and gold you can use to acquire new abilities, purchase new equipment, and to upgrade your team's war effort. Visit www.demigodthegame.com.